REBOUND TENNIS TRAINER BALL TRAINING EQUIPMENT
SPECIAL DEAL - 50% OFF!
EXTREMELY LIMITED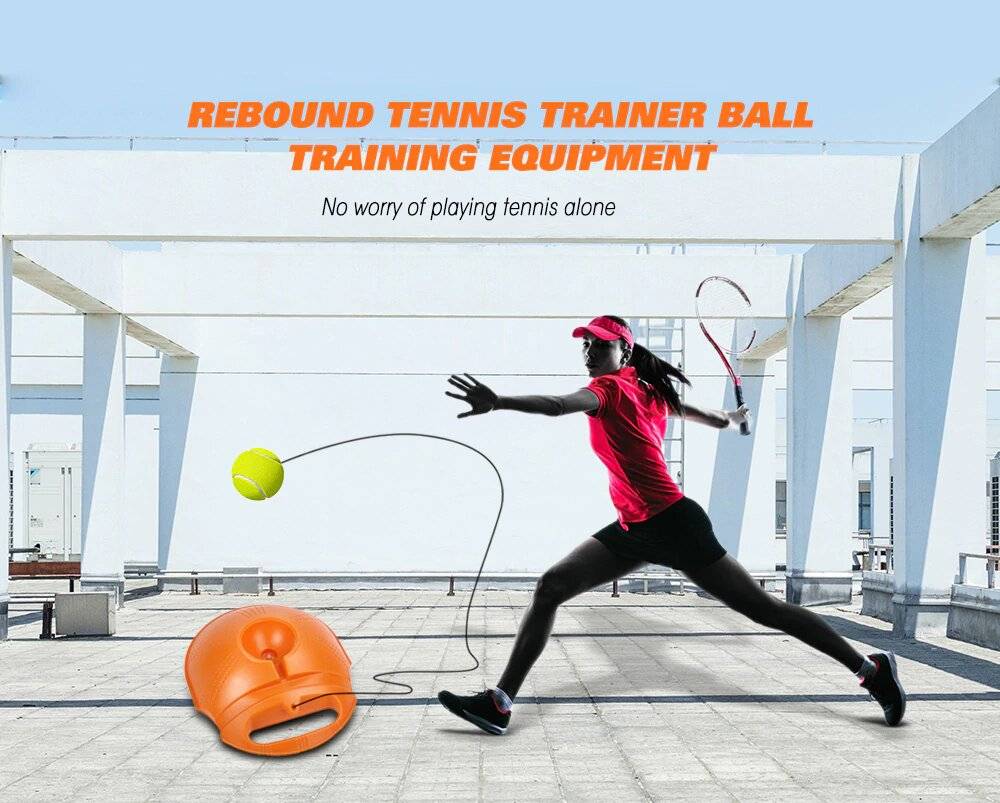 Rebound tennis trainer, no worry of playing tennis alone
No need for ball machine or wall, you can start practicing everywhere
Very light weight when emptyandmini size design, convenient to carry
5m to 10m long elastic cord hauls the ball back to you then hit it again to practice
Ball storage groove and cord winding slot on the base for more convenient use and pack
Fill the base with water or sand to make it heavy enough to stay on the ground
A good device to practice your strokes, develop a faster swing speed or simply warm up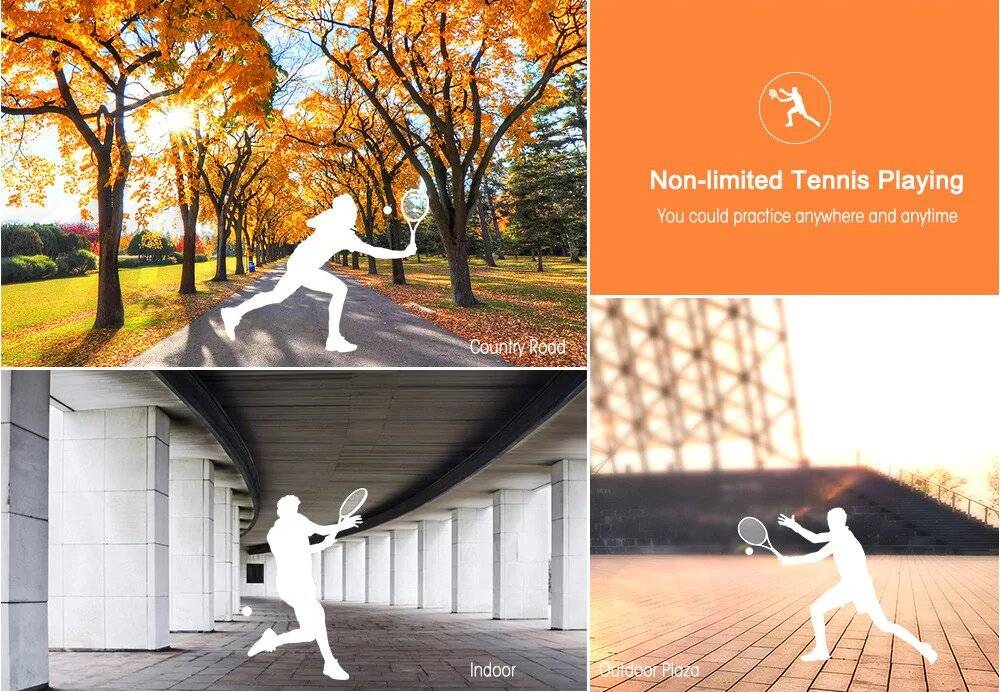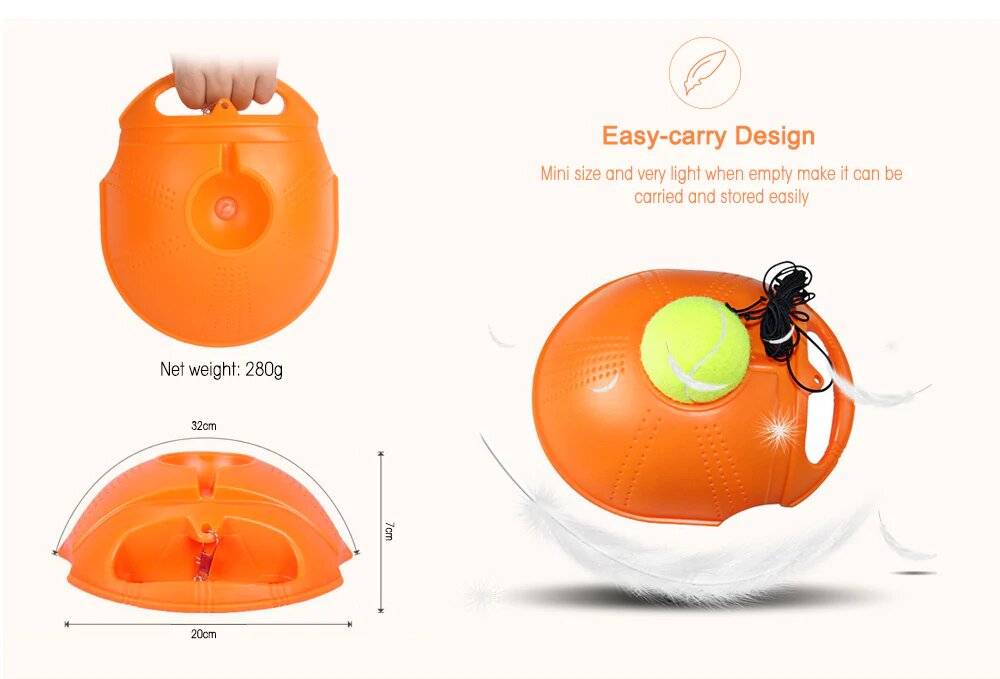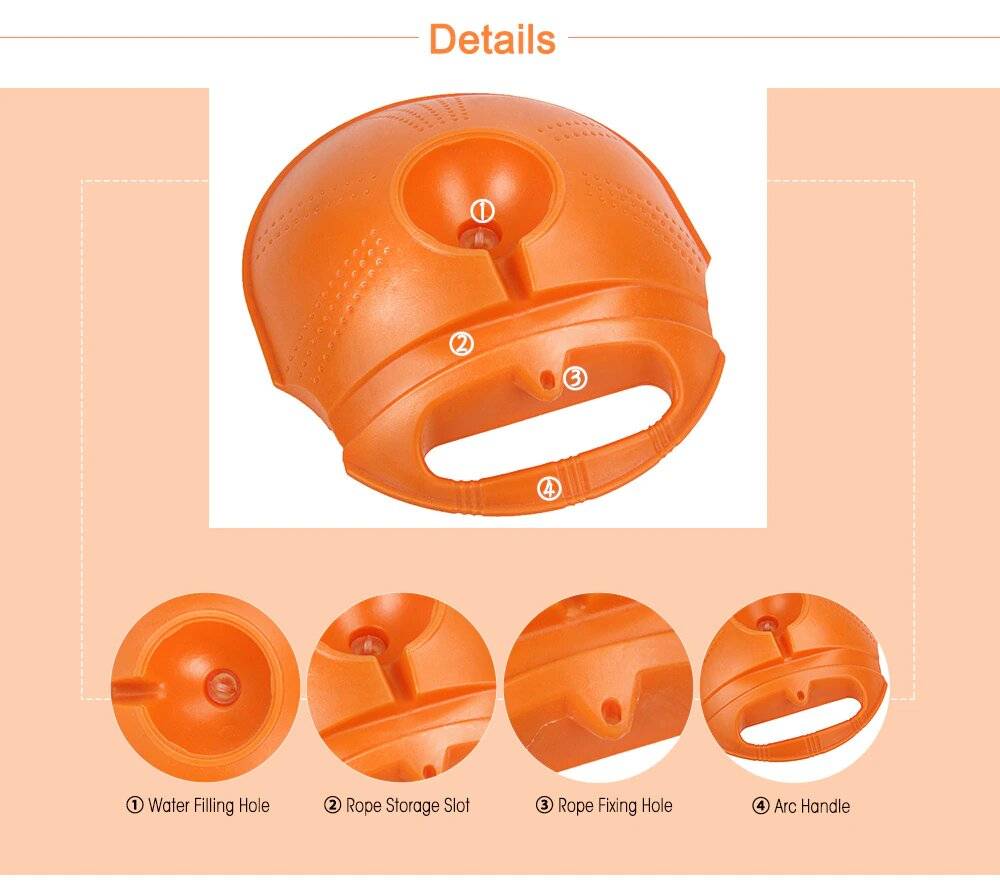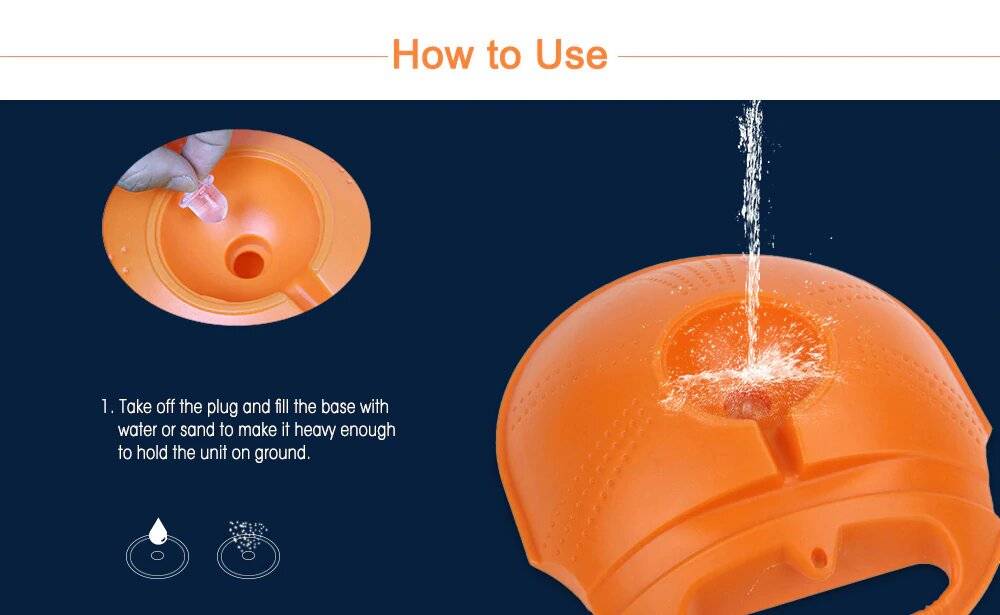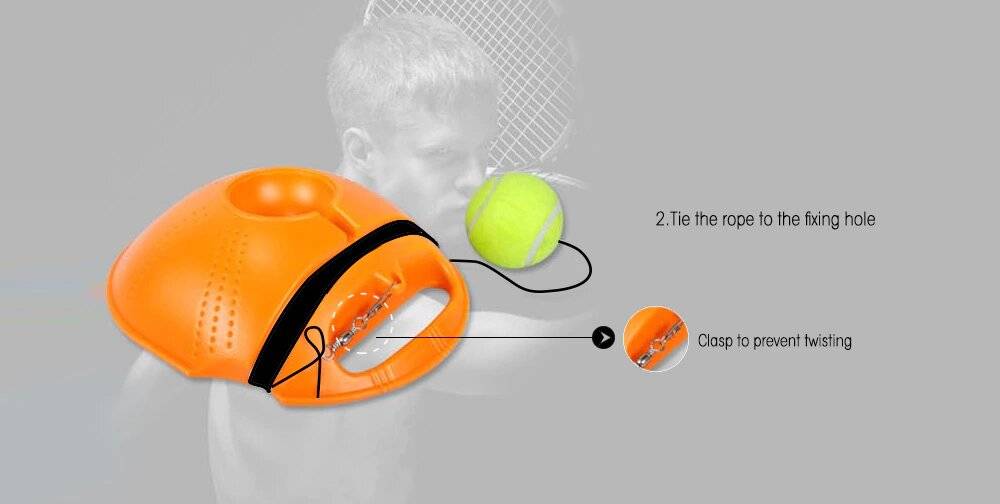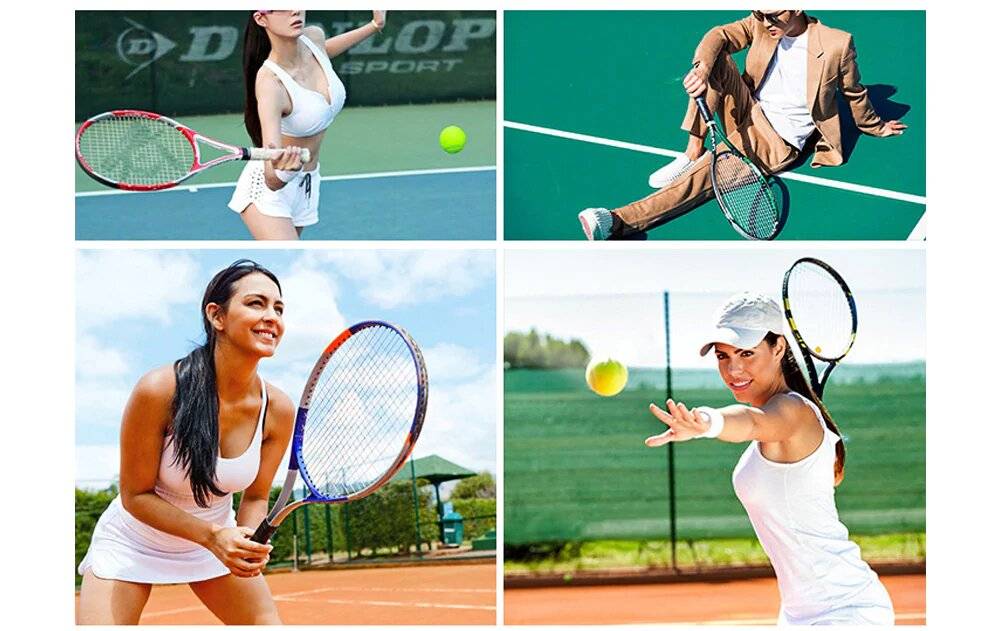 MICHELLE NELSON
⭐️⭐️⭐️⭐️⭐️

The rebound tennis trainer is really nice. It works nice but you need a liitle bit o free space , otherwise the ball will get stacked in different things.
Easy to set, I filled it with water, the rope is not tight it can be broken so you need to tight it well, no other problems very nice thing to practice just need a lot of space.
Great product. Good quality. I had doubts about the pressure ball, would not be withered. The ball came with great pressure. Not know time will wither. Works perfectly.
I just checked this heavy duty tennis tool. Excellent doesn't move while striking the ball. Highly recommended. Excellent product, good price, and excellent company.
Fill it with water to make it heavy. Ideal for training alone or warming up.
I bought this more for fun than for training. It allows you to pass some fun hours while at the same time you make exercise.
---
8 The Green, Suite #5697
Dover, DE 19901